Home
ASSISTING ORGANIZATIONS TO DERIVE OPTIMUM BUSINESS
PERFORMANCE & VALUE FOR PROGRAMS AND MAJOR PROJECTS
​​​​​​​
EXPEDITING SUSTAINABLE OUTCOMES AT MANAGED RISK
❖ Specializing in leading independent and integrated, multi-stakeholder team reviews for:
​​​​​​​
Master plans & investment appraisal

Value assurance

and system resiliency

Opportunity and innovation

for improving R.O.I., schedule,

functionality & reliability

Major procurement options

and strategies

Implementation to target cost and resolution of project impasse.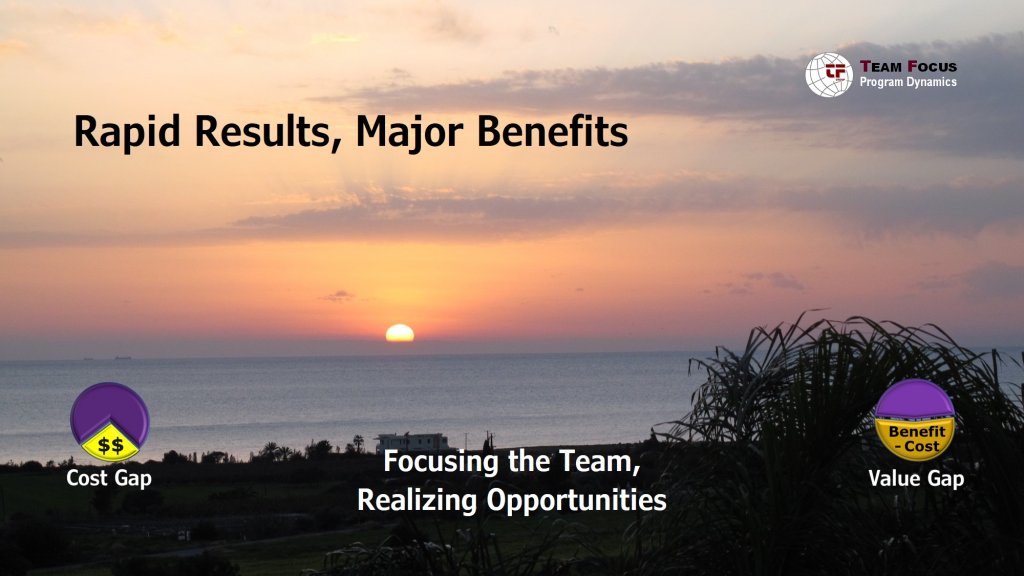 ❖ Consulting locally & internationally for more than 25 years on performance planning & optimization (capital and operations budgets)
❖ "Hands-on" staff training using live projects.
ENABLING CONFIDENT DECISIONS FOR COMPLEX SITUATIONS THROUGH PERFORMANCE & COST OPTIMIZATION

​​​​​​​​​​​​​​This is a series of short presentations that address successful planning, innovation and assurance of best overall value, particularly for large or complex endeavors.
It is of interest to persons having responsibility for oversight, establishment or direct management of various types of programs and projects.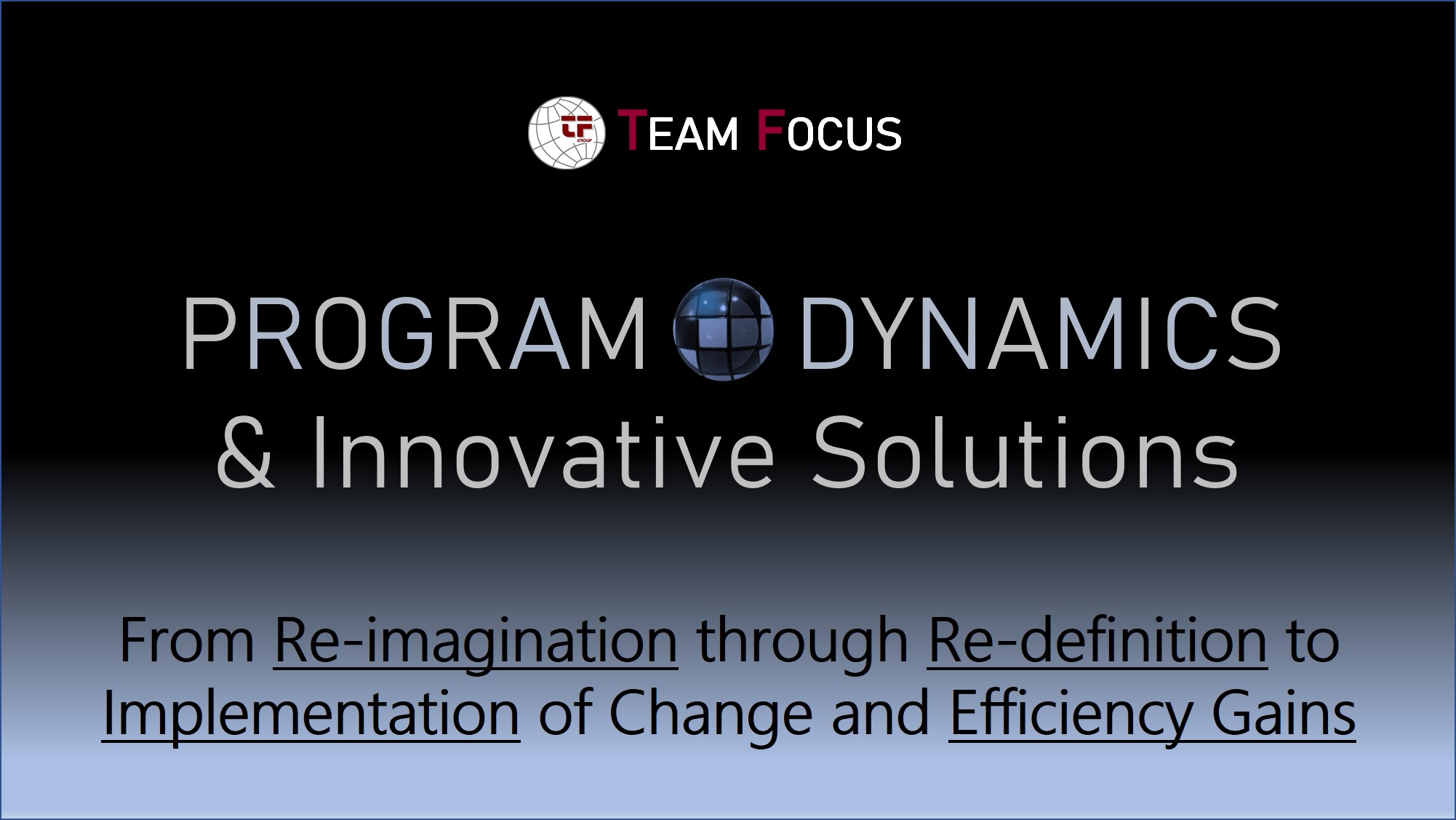 YouTube three combined presentations:
Part 1, Approach; (2 minutes)
Part 2, Early Applications (3 minutes)
Part 3, Later Applications (3 minutes).